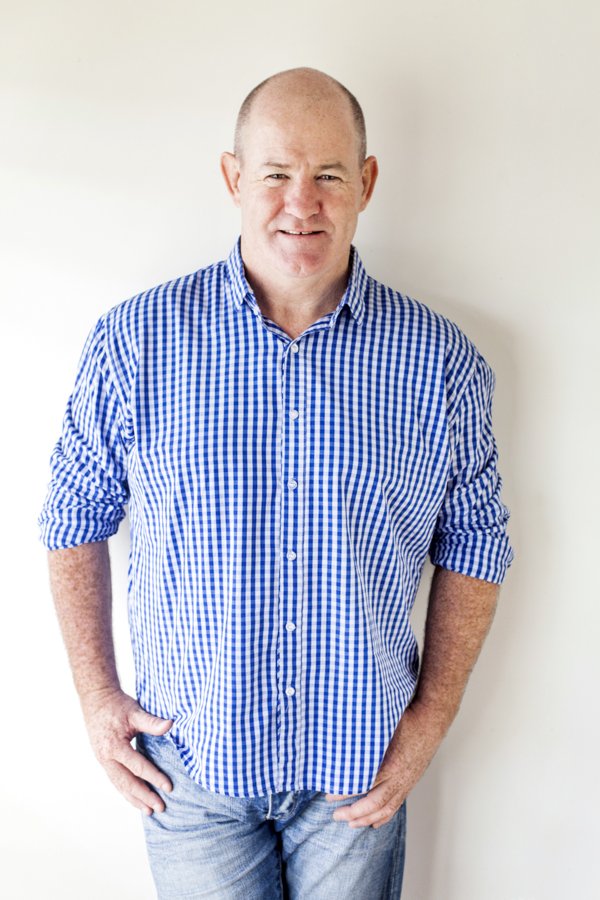 The JESI Newsletter is our way of staying connected and keeping prospective customers informed of our developments. We are always building new features, but also of great importance, is improving our user experience by continually releasing enhancements.
As always, feedback from our clients and users is the way in which we always ensure that what we build is aligned to what is expected.
We hope you enjoy our JESI Newsletter and value your contribution.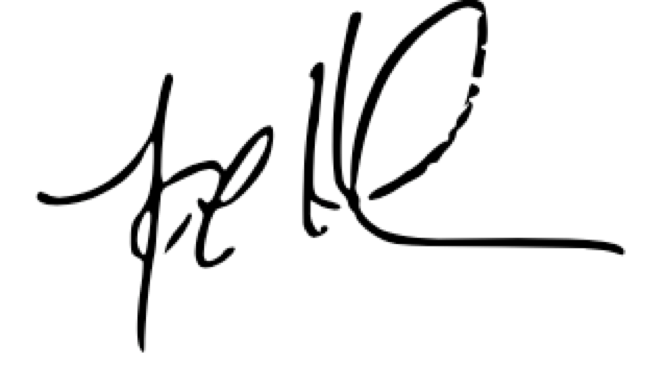 regards
Joe Hoolahan – CEO/Co-founder
joe@jesims.com.au
Feedback
Thanks for your feedback.